AntiOxidants and Cancer: A complicated story
The Cell Division Lab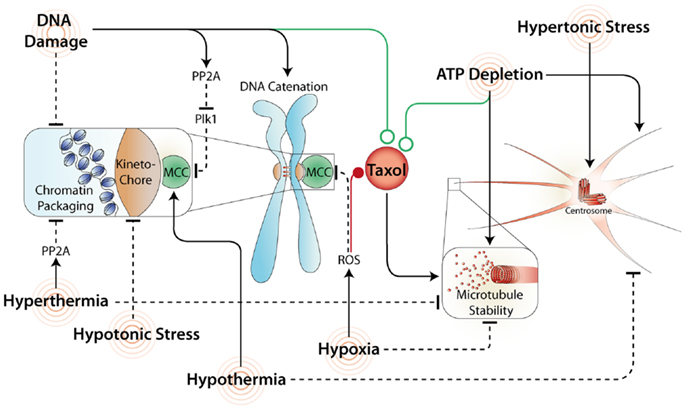 A recent high profile publication in Science Translational Medicine proposed that antioxidants might increase the rate of metastasis in mice models of melanoma.
NAC and the soluble vitamin E analog Trolox markedly increased the migration and invasive properties of human malignant melanoma cells but did not affect their proliferation. Both antioxidants increased the ratio between reduced and oxidized glutathione in melanoma cells and in lymph node metastases, and the increased migration depended on new glutathione synthesis. Furthermore, both NAC and Trolox increased the activation of the small guanosine triphosphatase (GTPase) RHOA, and blocking downstream RHOA signaling abolished antioxidant-induced migration. These results demonstrate that antioxidants and the  system play a previously unappreciated role in malignant melanoma progression.
This goes against the common idea that anti-oxidants are cancer fighters!
So what is going on?
The answer, much like a Facebook relationship status, is "its complicated". In fact anti-oxidants can have a…
View original post 172 more words